 The experts in online payments.
Helping professional service providers streamline operations and get paid faster.
About ClientPay
ClientPay, an AffiniPay solution, is an online payment solution developed specifically for professional services firms, giving professionals and project-based businesses a secure way to accept credit, debit and eCheck payments. AffiniPay offers a modern payment gateway that integrates with more than 70 leading software solutions and is trusted by building and design professionals nationwide. ClientPay helps companies get paid faster, makes life easier for government contractors across the project lifecycle through innovations in digital payment processing, and reduces write-offs while eliminating billing errors.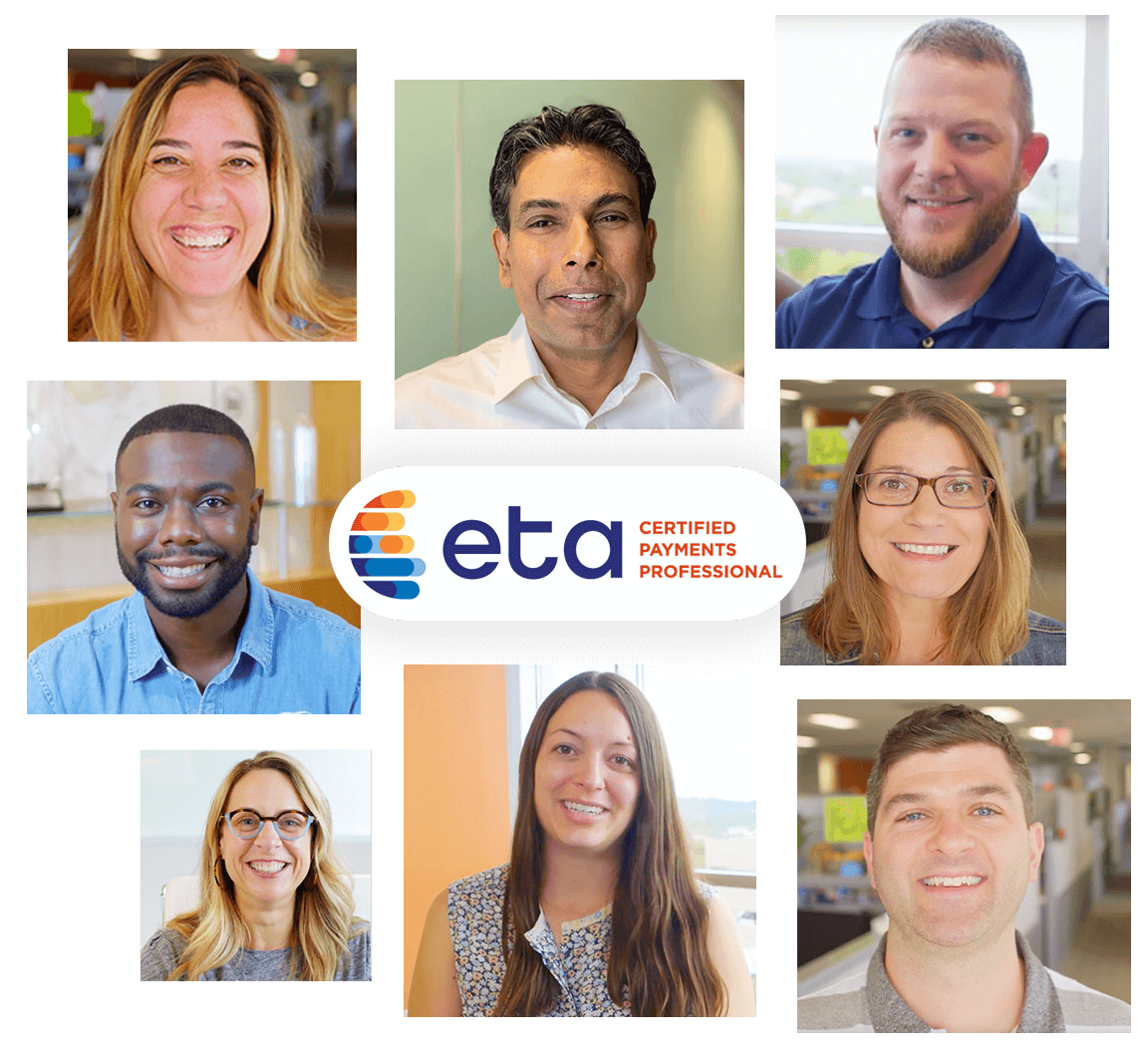 Meet the ClientPay Leadership Team
Backed by a team of experts, professional service providers have trusted ClientPay to handle their payments for more than a decade.
Visit the ClientPay Blog
Looking for expert insights on financial technology, data security, and the AEC industry? Check out our blog for the latest updates and learn billing and payments best practices.
Join our Team!
Our dynamic team is improving the professional payments landscape, and we want you to help! Learn more about ClientPay and opportunities we have available.