Supporting AEC professionals with integrated payment solutions
ClientPay is proud to work with innovative tech leaders to provide flexible solutions that meet the unique needs of every architecture, engineering, and construction professional.
Using our secure, open APIs, our partners can build custom integrations that enable them to incorporate secure payment processing into their platforms, empowering AEC professionals to simplify their billing and payments and get paid faster.
Want to see what a partnership with ClientPay can offer? Let's talk.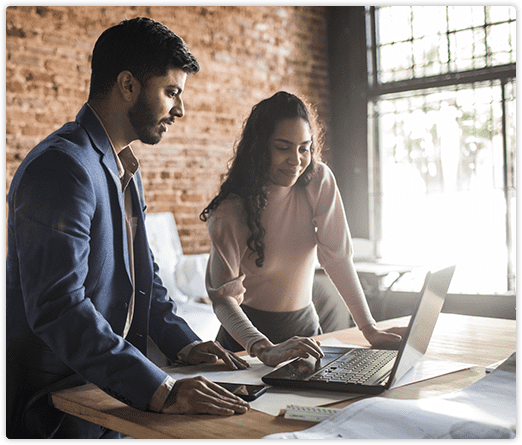 Who integrates with ClientPay?
Why partner with ClientPay?
Partnering with ClientPay gives you access to innovative payment tools that allow you to enhance your user experience. Plus, our developer-focused support team is here to offer guidance at every step to ensure successful integration.
Easily build custom integrations with secure, open APIs
AffiniPay's, documented API platform is based on REST-ful best practices, making it easy to build custom payment integrations.
View technical documentation »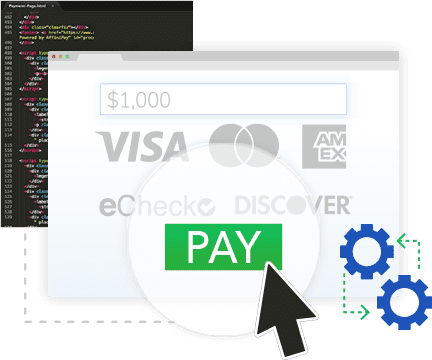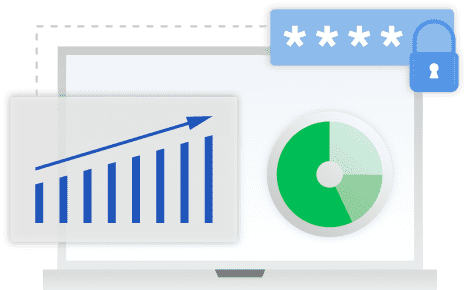 Take advantage of advanced security measures
Our end-to-end payment technology ensures every transaction is secure from start to finish, and our in-house underwriting and fraud prevention teams keep your solution safe.
Ready to increase acquisition, adoption, and retention with integrated payments?
Instead of investing innumerable hours into building payment functionality from scratch, partner with ClientPay and leverage our best-in-class payment technology.

Use the form below to get in touch with our Technology Partnerships Team.